Regular price
Sale price
$85.00
Unit price
per
Sale
Sold out
Fully Compatible with Speed Demon, Hybrid Speed Demon, Shifter, and Impaktor Frames.
Note: This is a pair of replacement lenses only, no frame.
100% UV Protection
Made from polycarbonate
Anti Scratch Coating
Lens Replacement
View full details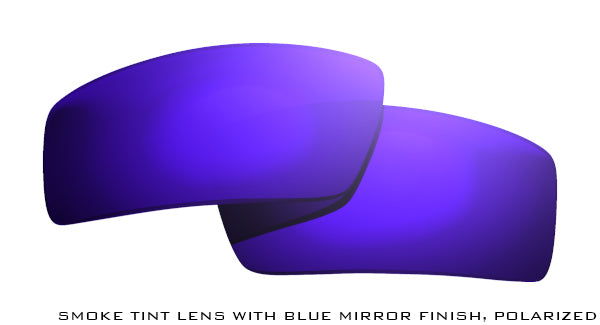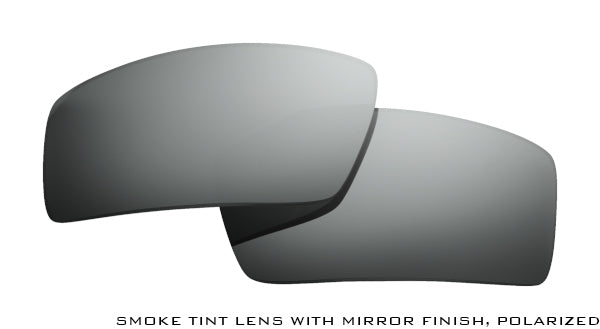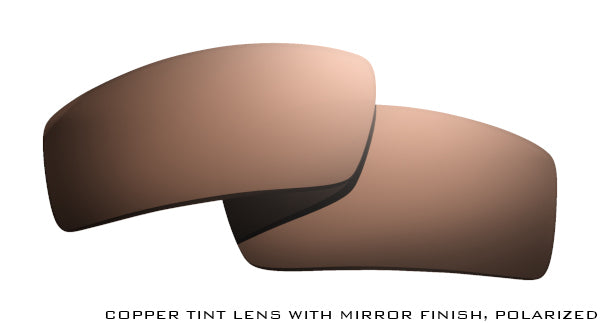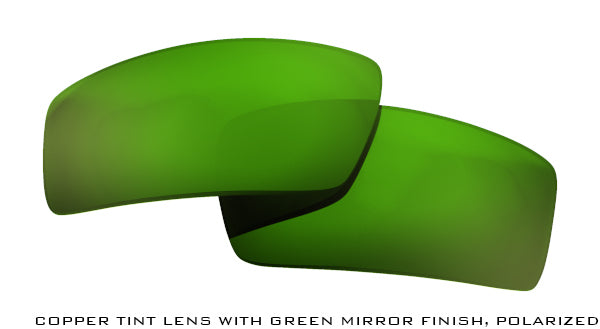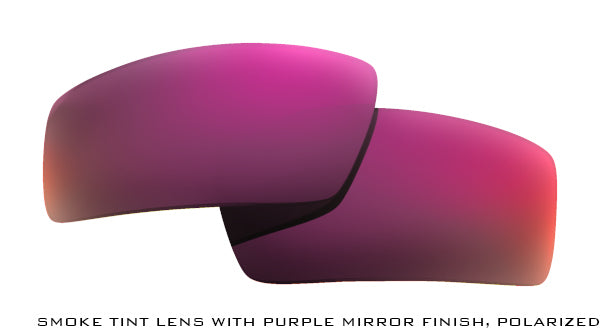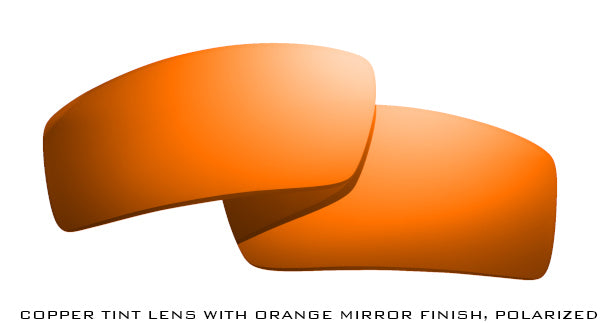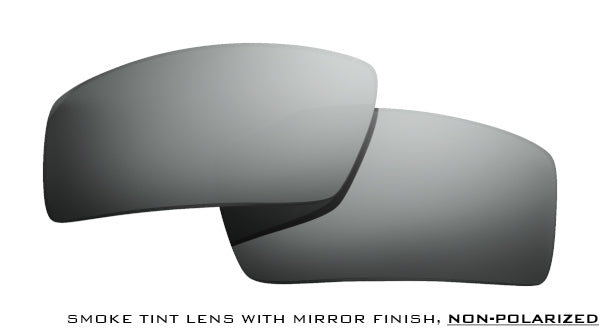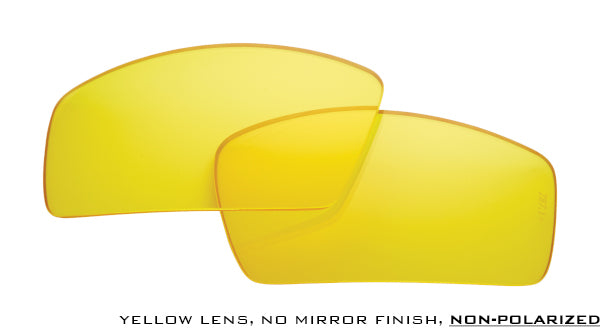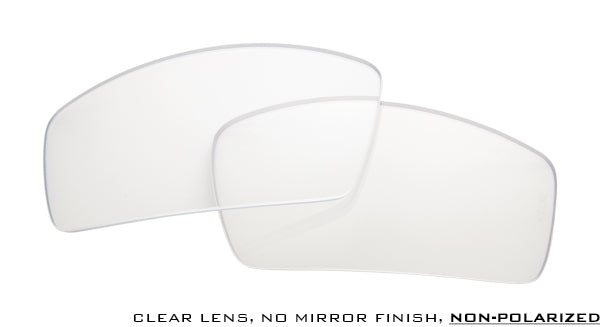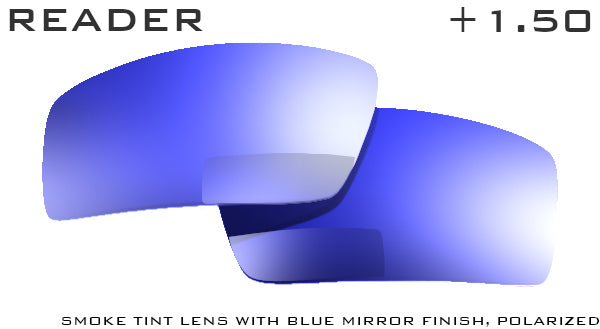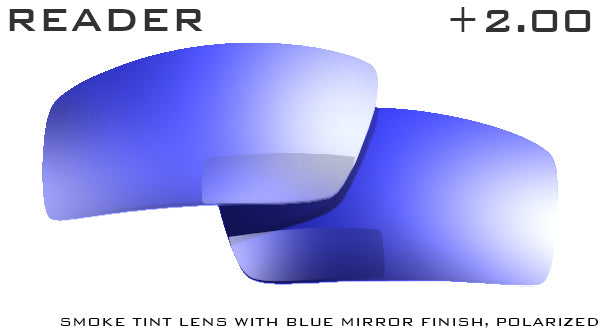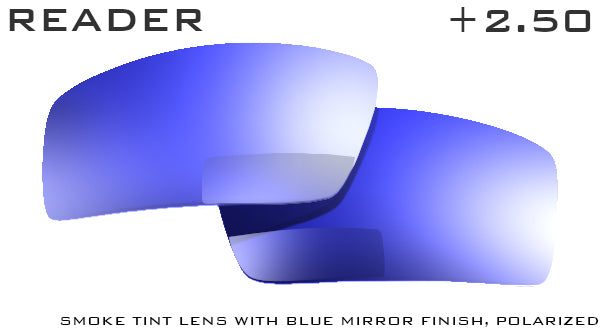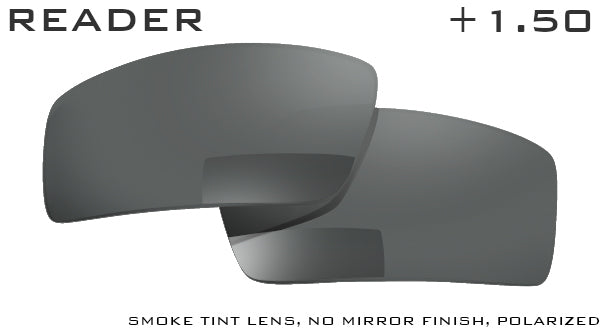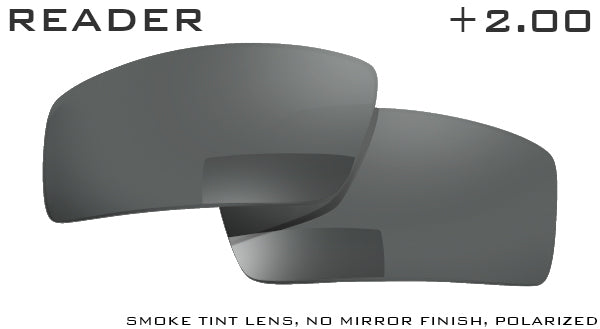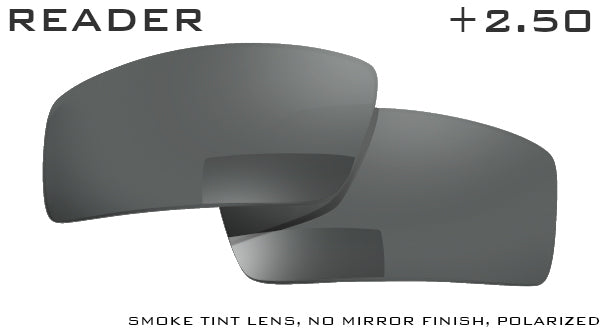 Above the rest
I have had 8 or so pairs of the speed demons The hybrids and the pioneers. Far better than Oakley's overpriced easily scratched lens. Fast metal glasses are tough don't scratch easy and they look good
Hybrid speed demon
Great selection of lens replacements. Super easy to install. Shipping was fast and very well packaged. Keep up the great products. Thanks again Fast Metal for making my glasses feel new again.
My second pair!
Really love the fit and finish of these sunglasses. My only concern is there is not a tutorial on how to change the lenses. I would switch them out, but no link on the website.
Hi Bryan,
Thank you for being a Fast Metal customer and for taking the time to give feedback! We're happy that you are enjoying your sunglasses!
Good News! We have a tutorial available on swapping lenses available! If you bought your sunglasses in the last year or so, we have started including a printed manual in the box with each pair of Speed Demon and Pioneer. A walkthrough for lens replacement can be found starting on page 4. An online version of the manual has also been added to the sunglass product page. We have video version of the walkthrough as well on the product page for the lenses. That same video can also be found on our 'How-To Videos' section (click the link at the bottom of our website, or visit this URL: https://fastmetal.com/pages/videos )
If you have any questions or concerns, feel free to contact us via e-mail at orders@fastmetal.com, or call us Mon-Fri 8:00 AM - 4:00 PM MST at 928-723-0006. Thanks again for being a Fast Metal Customer!
Replacement Lenses
Like having a new pair of glasses all over again. Plus the bonus of now having polarized lenses.
Extra lenses
The product is Great top Quality. The only issue I have is that I can see the FM logo in my peripheral vision.. it's distracting cause I use my glasses for Driving. But the quality is top notch! Thank you Fast metal. Delivery was very fast. From order placement to delivery!
Thank you so much for being a Fast Metal customer, Darren. Also thank you for taking the time to help us out by providing feedback! We will definitely take your comment about the logo placement into consideration. Do you think moving it further toward the outside would help? Let us know by calling 928-723-0006 M-F between 8AM-4PM MST, or e-mailing us at orders@fastmetal.com Either way we hope you enjoy your Fast Metal sunglasses and lenses, and thanks again!