Regular price
Sale price
$39.00
Unit price
per
Sale
Sold out
Compatible with both All Aluminum Models & Hybrid Models. This matte black foam insert helps block dust and wind while wearing your sunglasses. Pair with a Clear or Yellow Lens and you will have the ultimate Fast Metal Safety Glasses.
View full details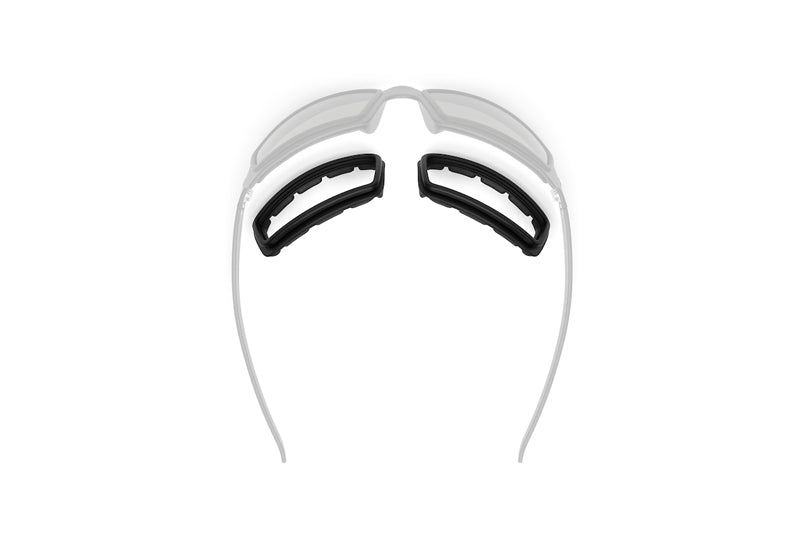 It could have been more robust
I think the quality could be more robust. I think if the installation of lenses into the insert could be easier instead of a struggle, this would have been perfect.
After trying to fit in the lenses with this insert replacement for quite a while into the pioneer, which was super tight. After 10 minutes of struggle, the foamy part got separated from the insert. So now I'm just using the factory one, instead of this.
I would love to give it 5 stars if things went smoothly.
Pioneer Foam Inserts
I do like them and the definitely help reduce air flow around the eyes. I put a 4 due to really wish the foam was a bit taller. This would help it fit to more faces I think. The only other drawback to them is the hard nose piece.
I think it would be a very good idea to have either a softer foam molded into or as the nose piece, or maybe replaceable pads for them.
I have a set with full over the nose pads and they are VERY comfortable and help block any air coming in at the corners of the eyes.
Still overall a very great product!! Thanks for thinking of and producing here in the US
Excellent!
Absolutely love the sunglasses themselves but the inserts and the rail rubber slides are amazing and definitely recommend!