Click "Buy With Prescription" above to order prescription lenses for your existing Speed Demon, Speed Demon Hybrid, Impaktor, or Shifter Frames.
If you are unsure which frame you have, visit our Sunglass Identifier page for help, or contact us by e-mail at orders@fastmetal.com or by phone at 1-928-723-0006 Mon-Fri 8AM-4PM MST and we will be happy to help.
Lens Replacement
View full details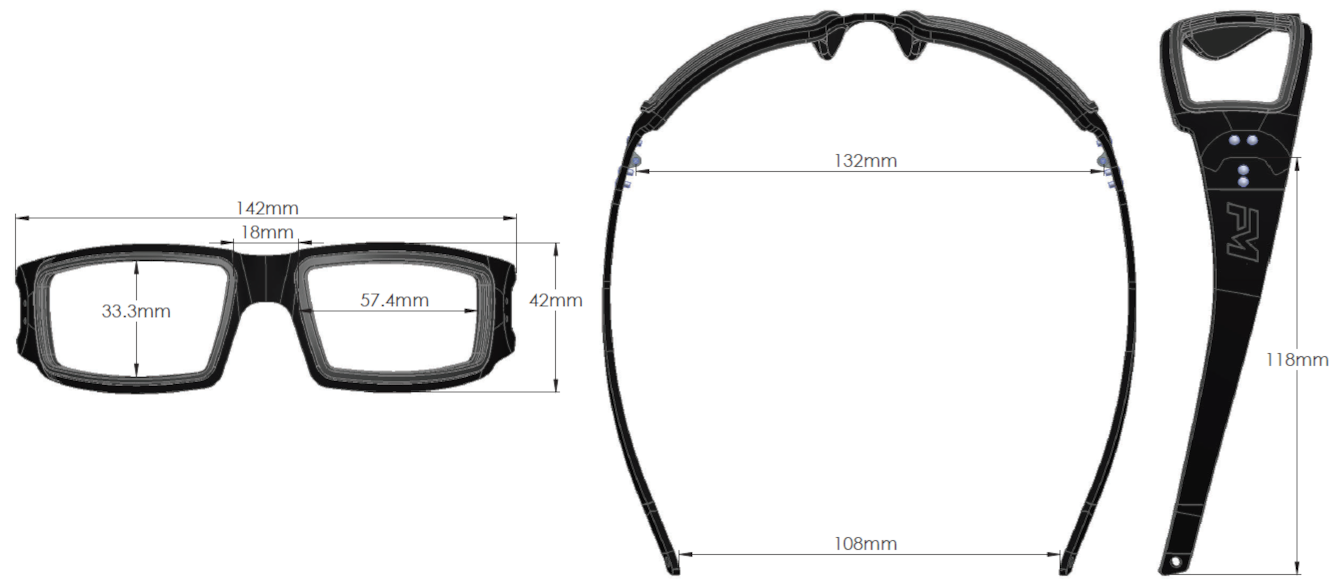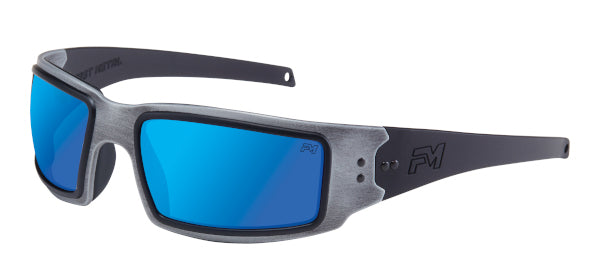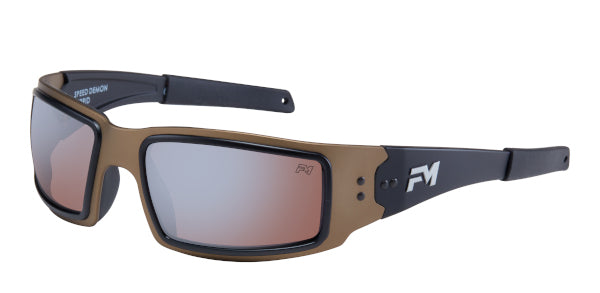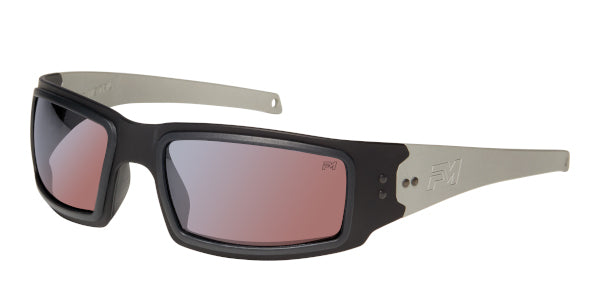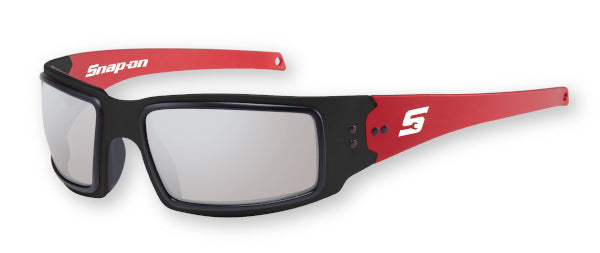 A++
Admittedly I had some issues getting the lenses in, contacted them via phone and spoke with Karen. Not only was she understanding and sympathetic to the situation I had a shipping label in my email in 10 minutes and my lenses and frames back in my possession in MAYBE 5-6 days. Absolutely excellent service that blew me away. The complete set fits like a dream as a mechanic leaning forward. Very seldom do I have to push them back up. Again, A++ all around. Customer service ✅ build quality ✅ style ✅ functionality and sturdiness ✅✅ thank you so much!