Regular price
Sale price
$209.00
Unit price
per
Sale
Sold out
Replacement Lenses
View full details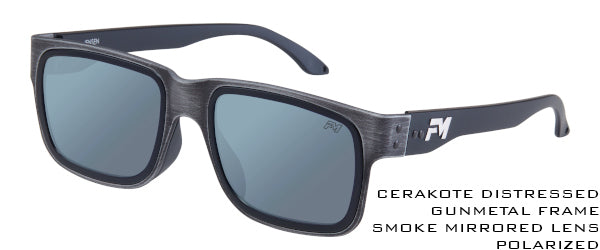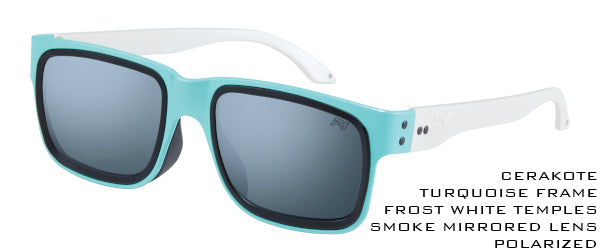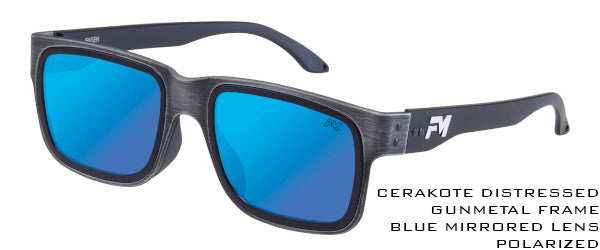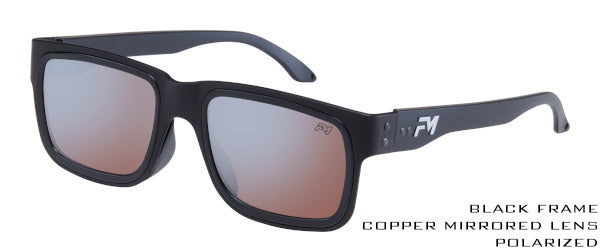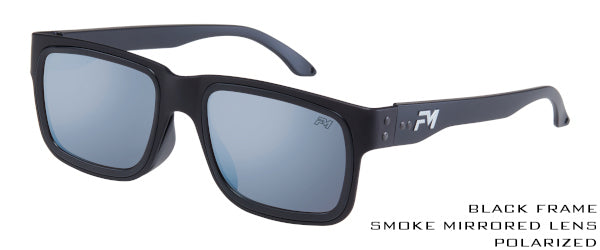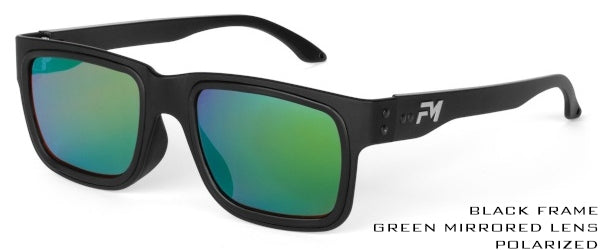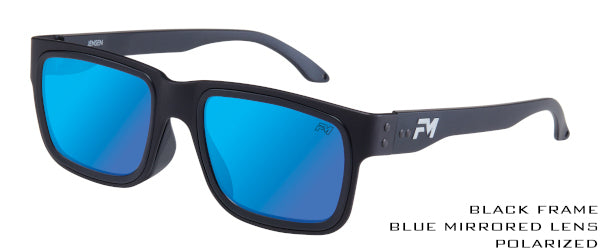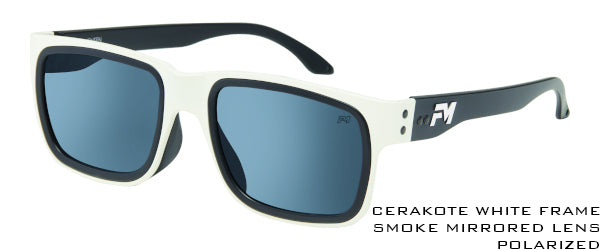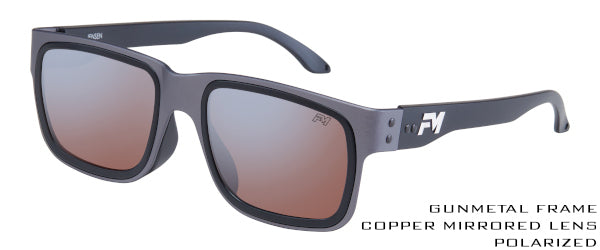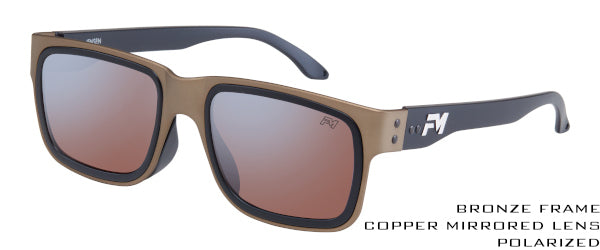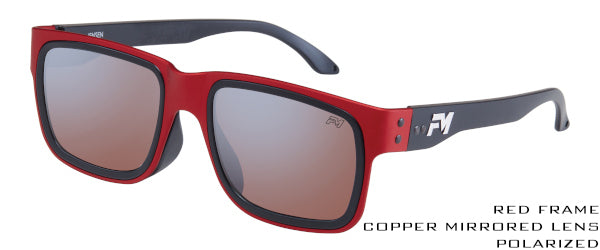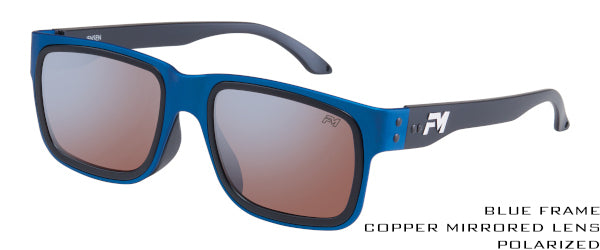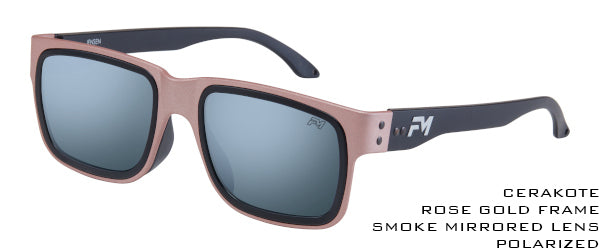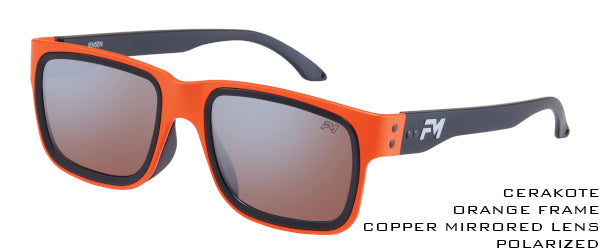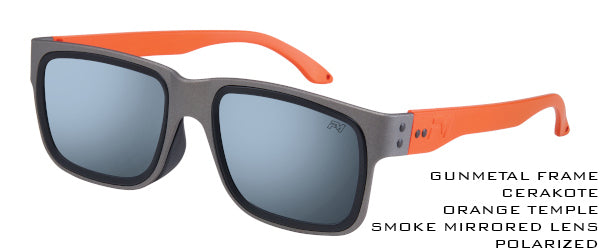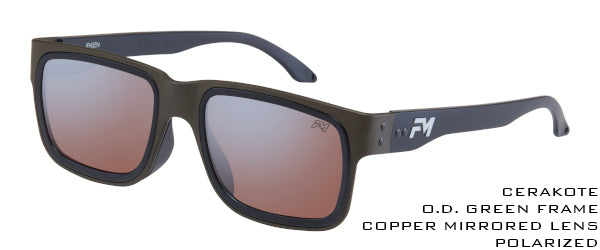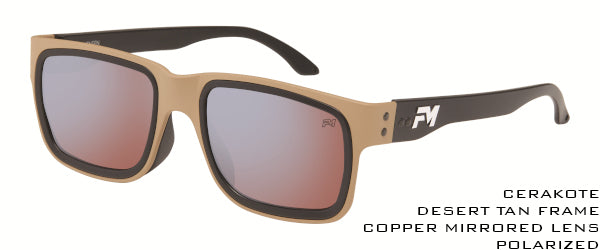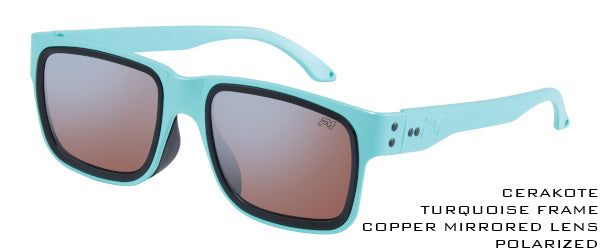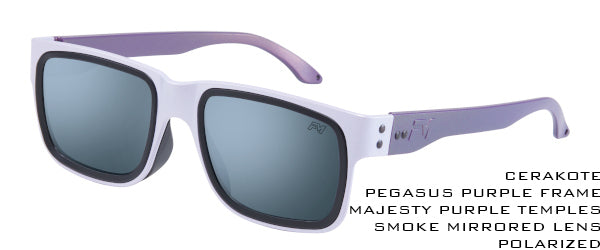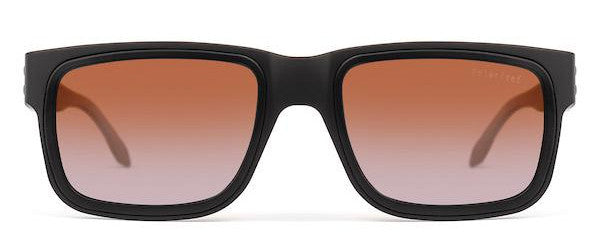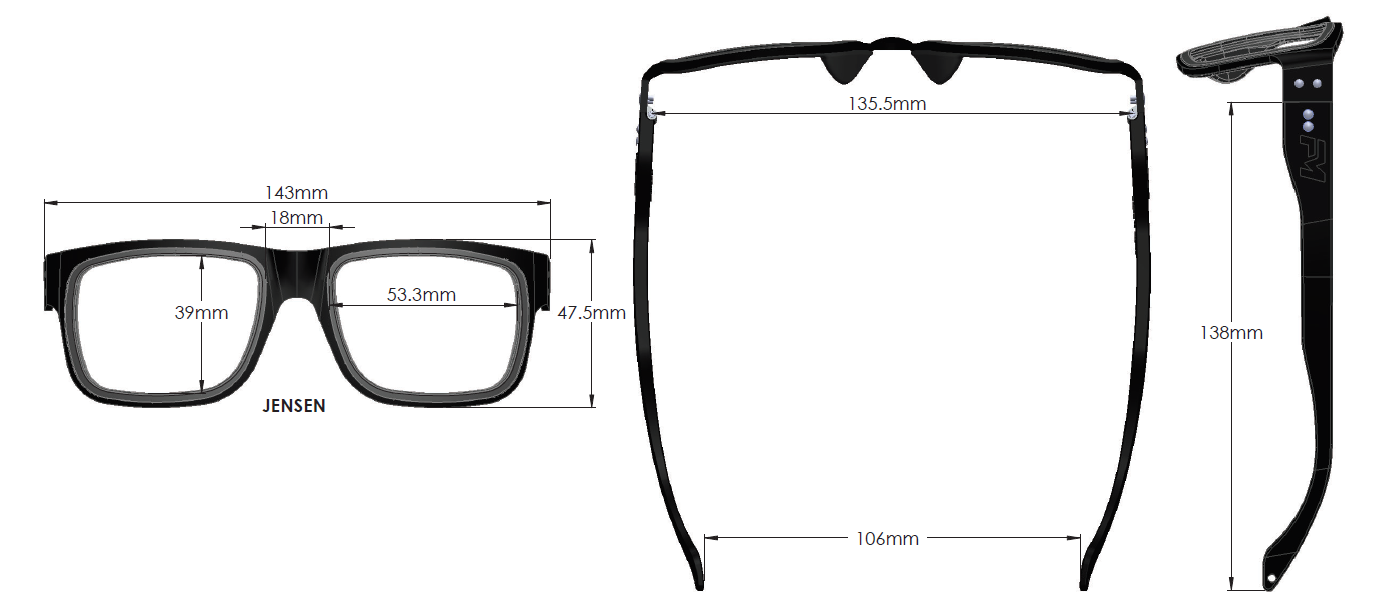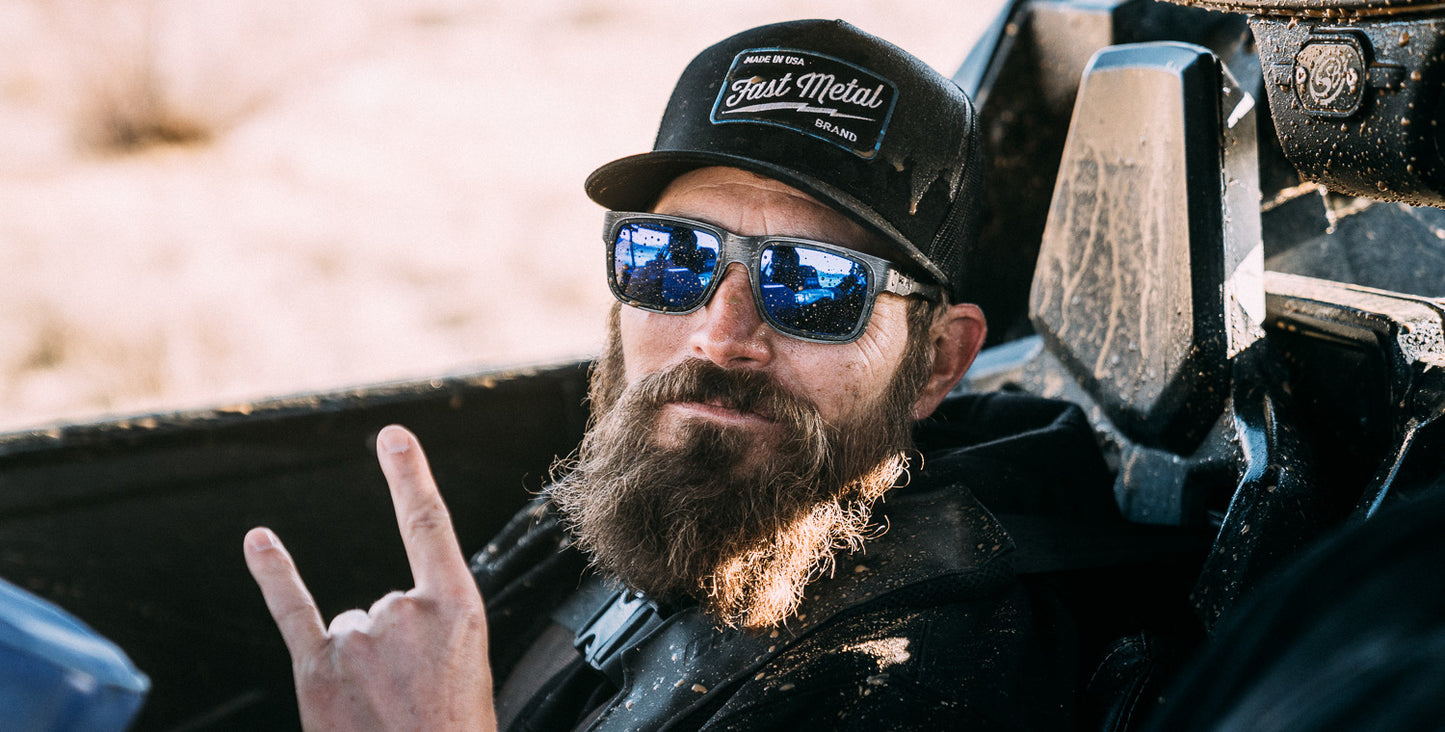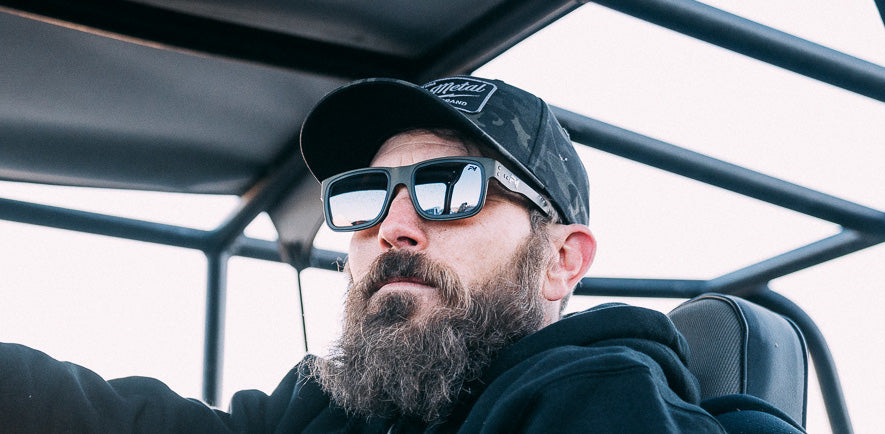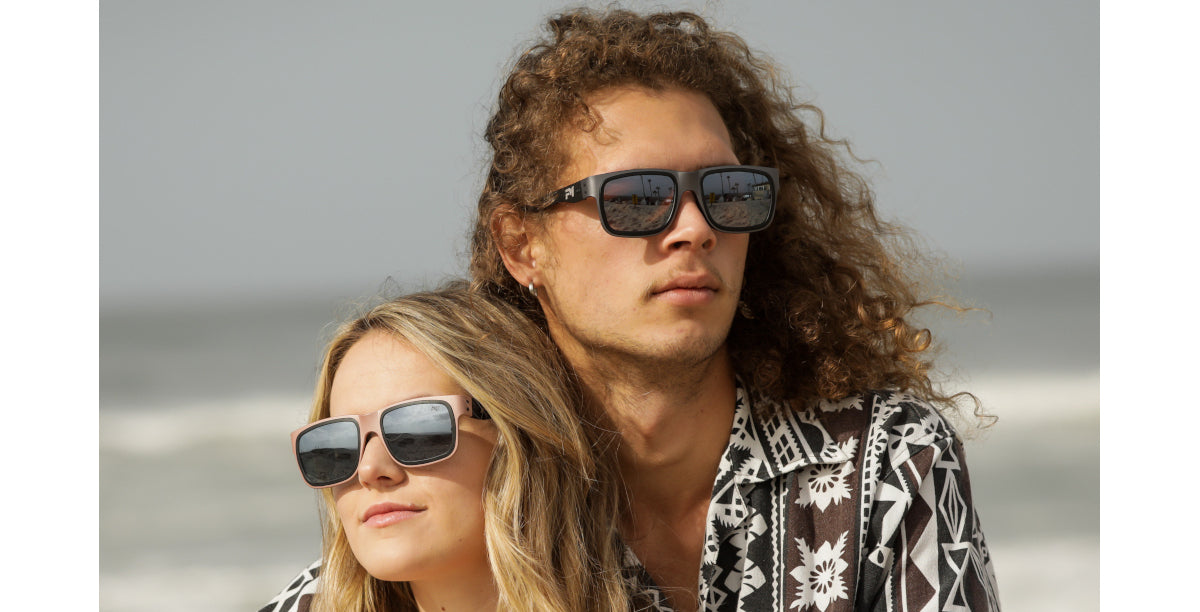 Lenses are so clear!
I bought these for a Mother's Day present after mom expressed interest in mine. After wearing her new pair, she consistently comments how the lenses are so clear and everything seems so crisp and sharp, even compared to her old Maui Jims! I feel the same about mine as well. The frames are also very sturdy and the hinges feel like quality.
Cheap, not a long lasting pair of glasses
Well I bought my Jensen Hybrids off my local snap-on tool truck, figured well he is selling them and they are metal so they should be pretty durable. No the lenses scratch easily and than in time the lenses fade they ok only have a one year warranty so dont expect them to blast much after that point. I was in the army and none of our glasses scratch or faded after YEARS so I wouldn't buy into military grade unless they are saying they are cheap lol because they definitely are not working in kind of eyewear.
Hello Justin. We are very sorry about your experience with your Jensen Hybrids. It sounds like the frame and temples did not give you a problem, and we're happy they are holding up to your expectations. Lenses however, even with today's best anti-scratch treatment, can only resist scratching to a point. Did you know the lenses in your Jensen Hybrids are easily replaceable? If your lenses ever get damaged, you don't have to throw away your glasses, simply swap out the old pair for a new pair in any color of your choice! Please give us a call at (928) 723-0006 and we would be happy to answer any questions you may have. We appreciate you as a Fast Metal customer!
NEW SUNGLASSES
GOT MY FM'S AND LOVE THEM
Amazing
I bought these not knowing about Fast Metal, Wow am I glad I took a chance! By far the nicest I've ever owned!