Regular price
Sale price
$249.00
Unit price
per
Sale
Sold out
Replacement Lenses
View full details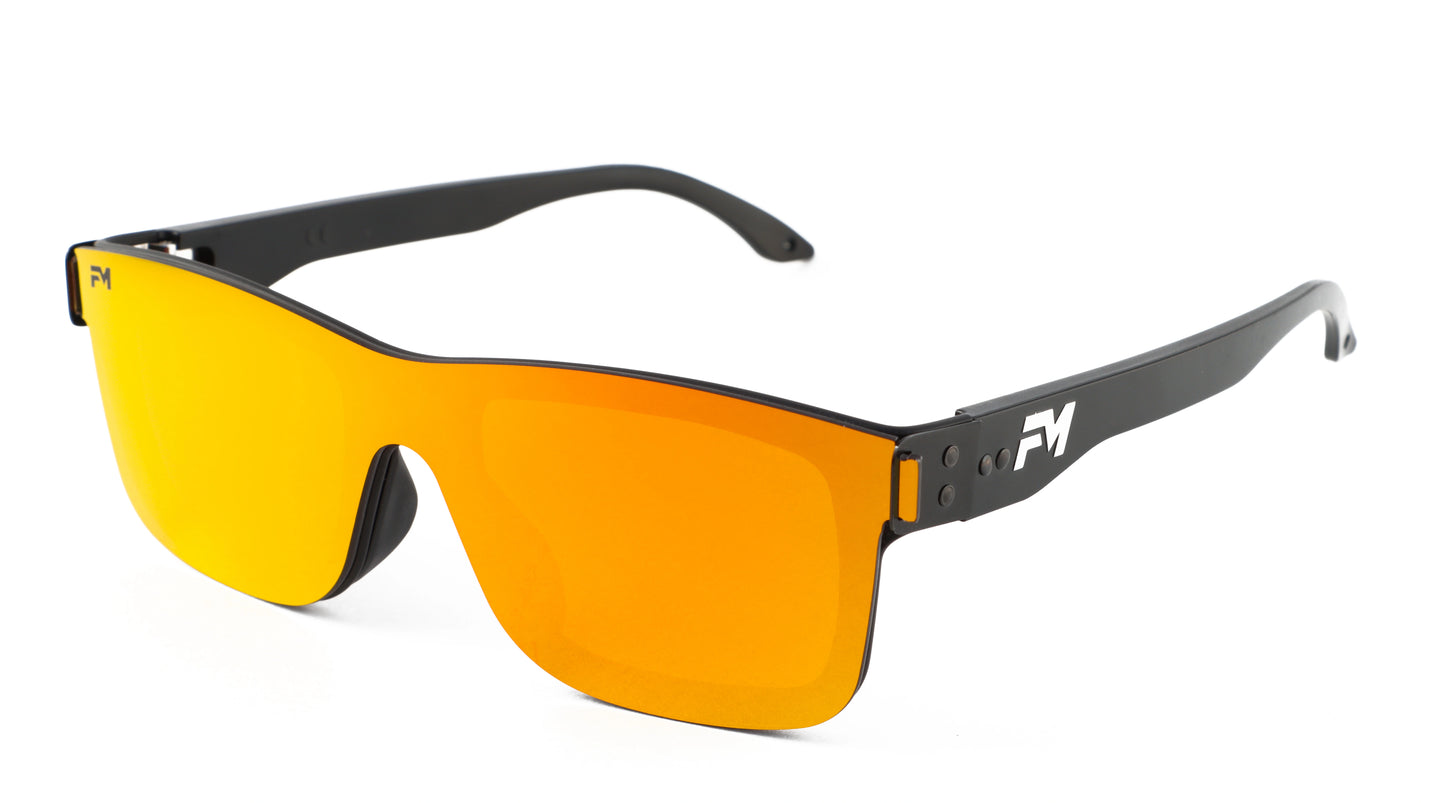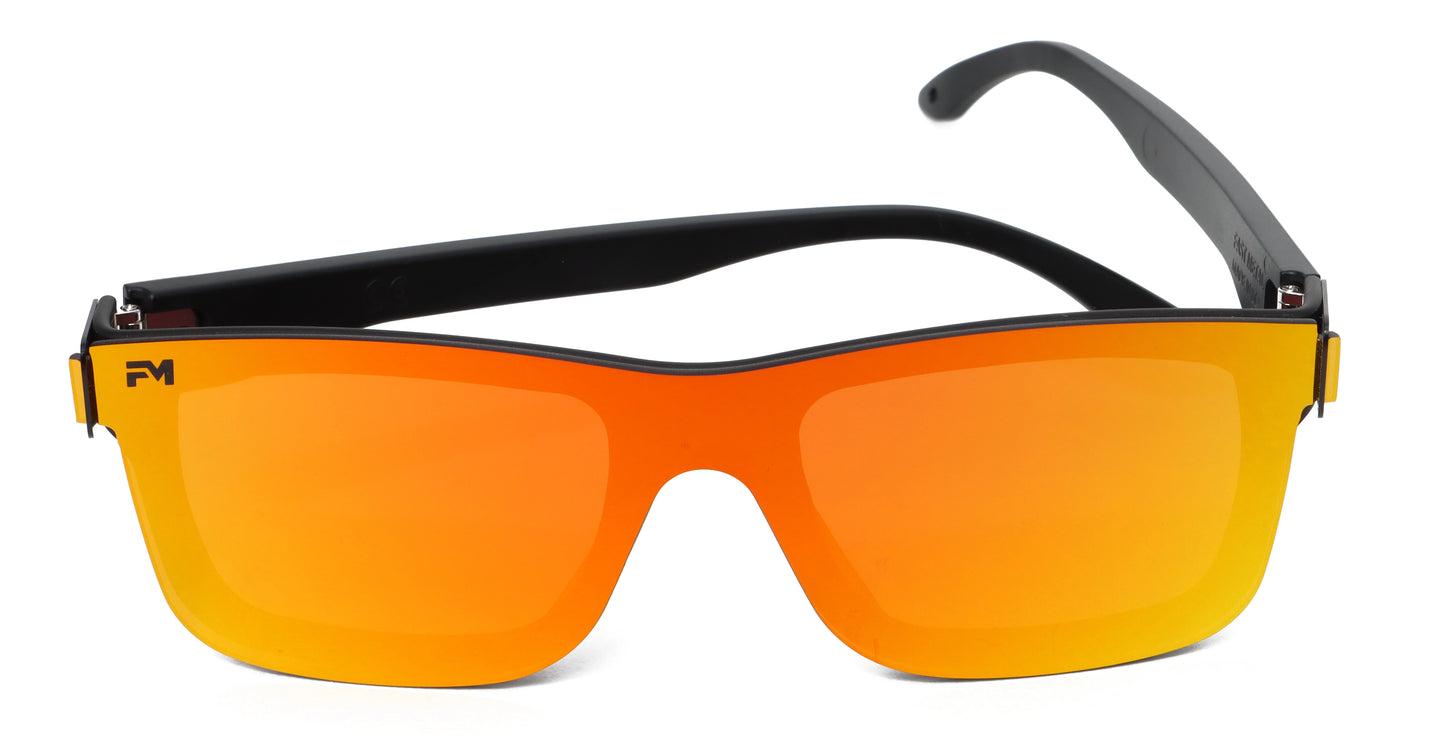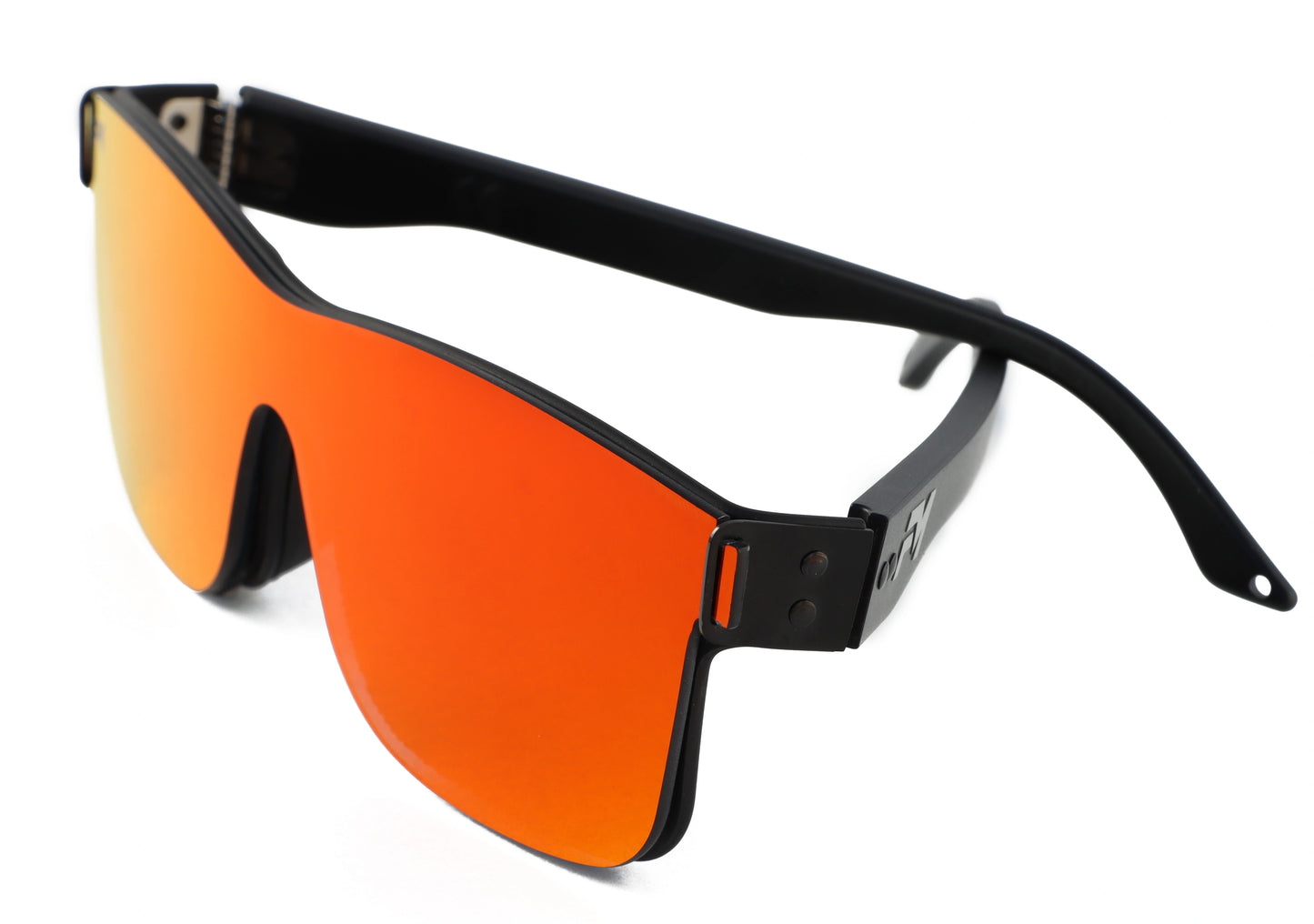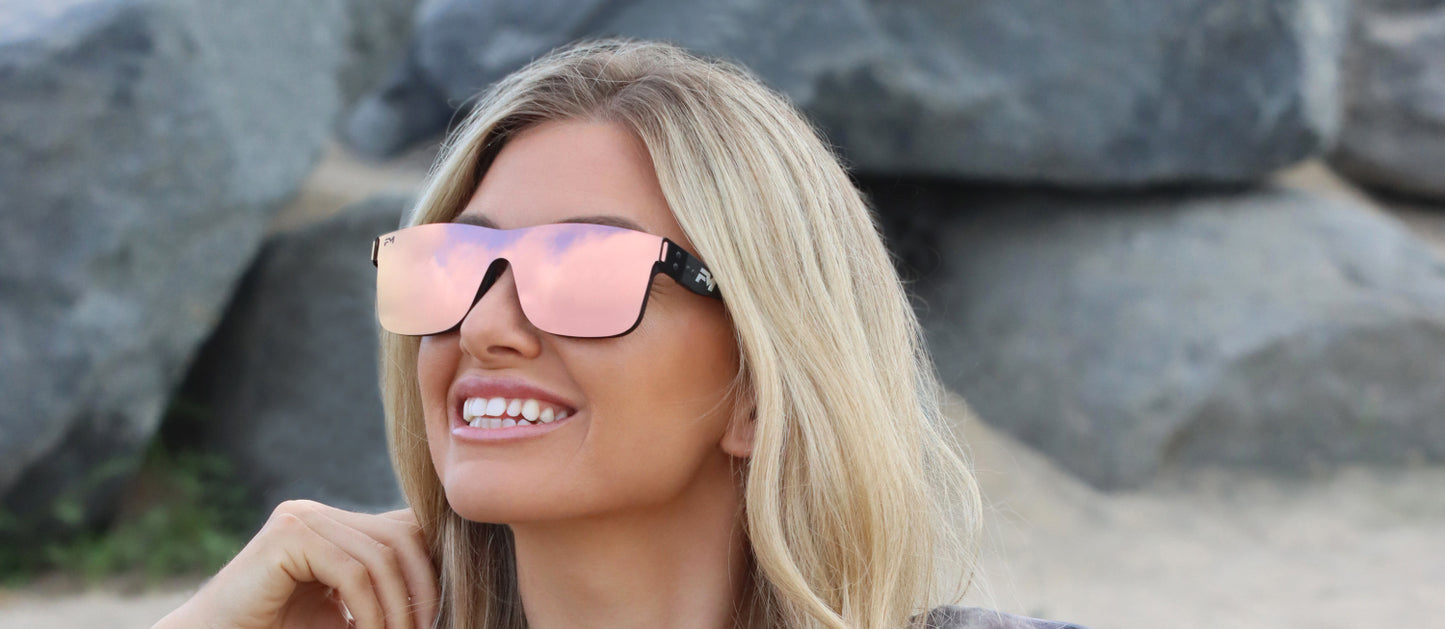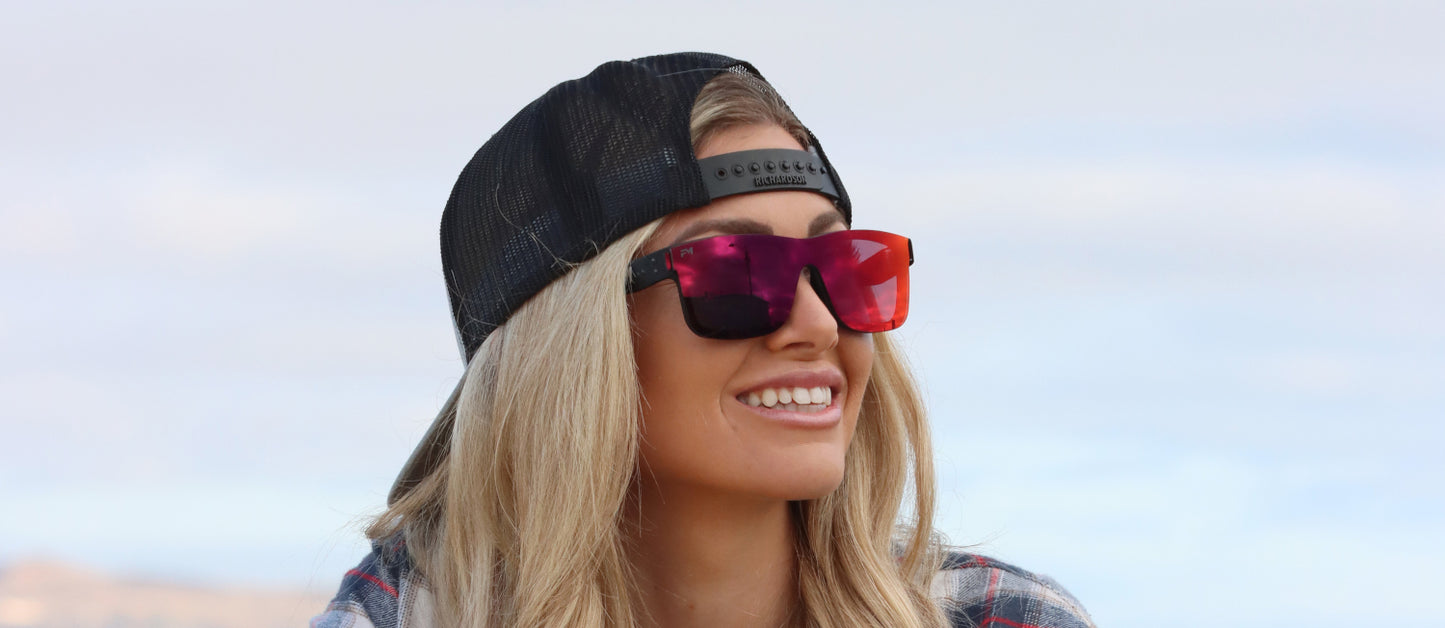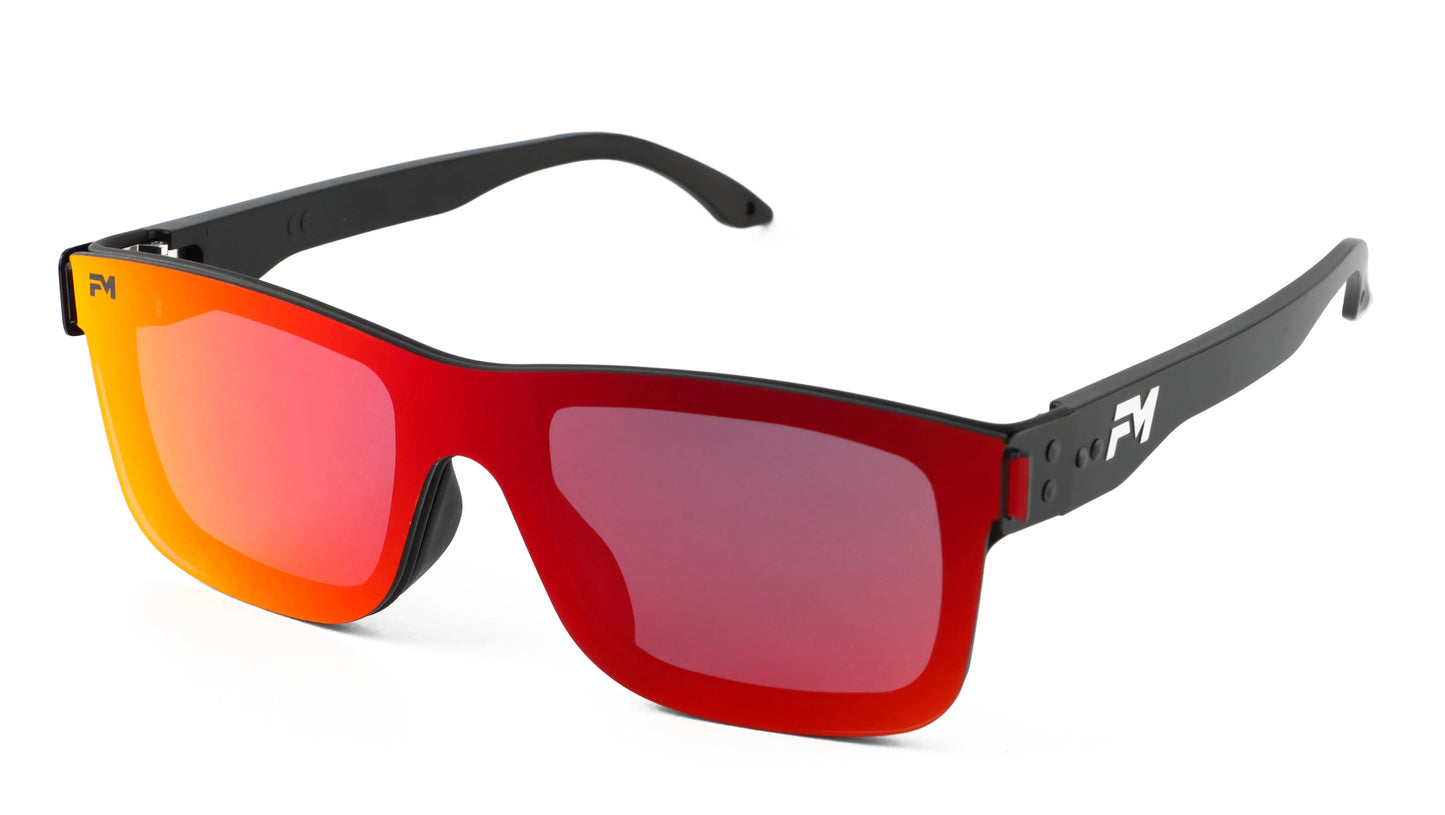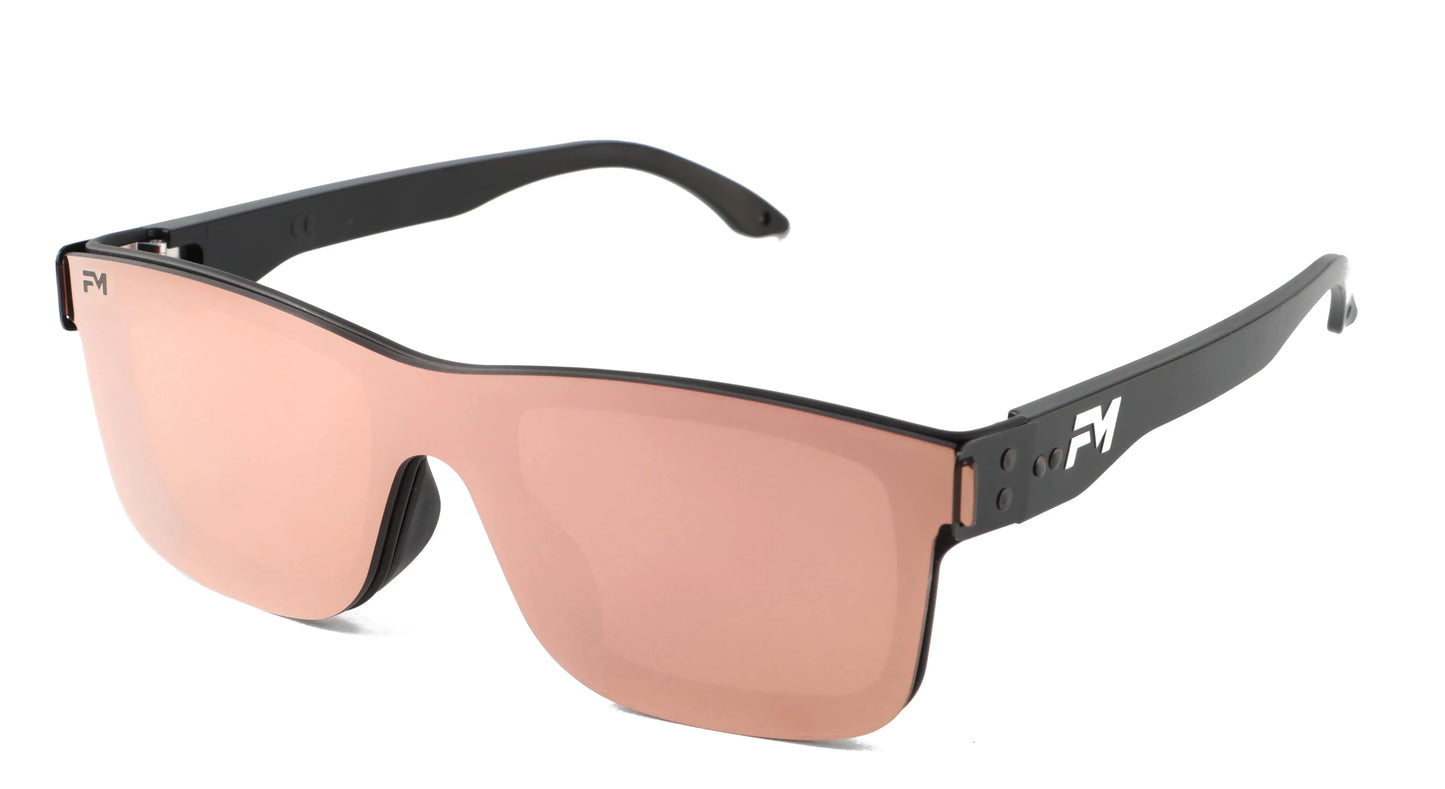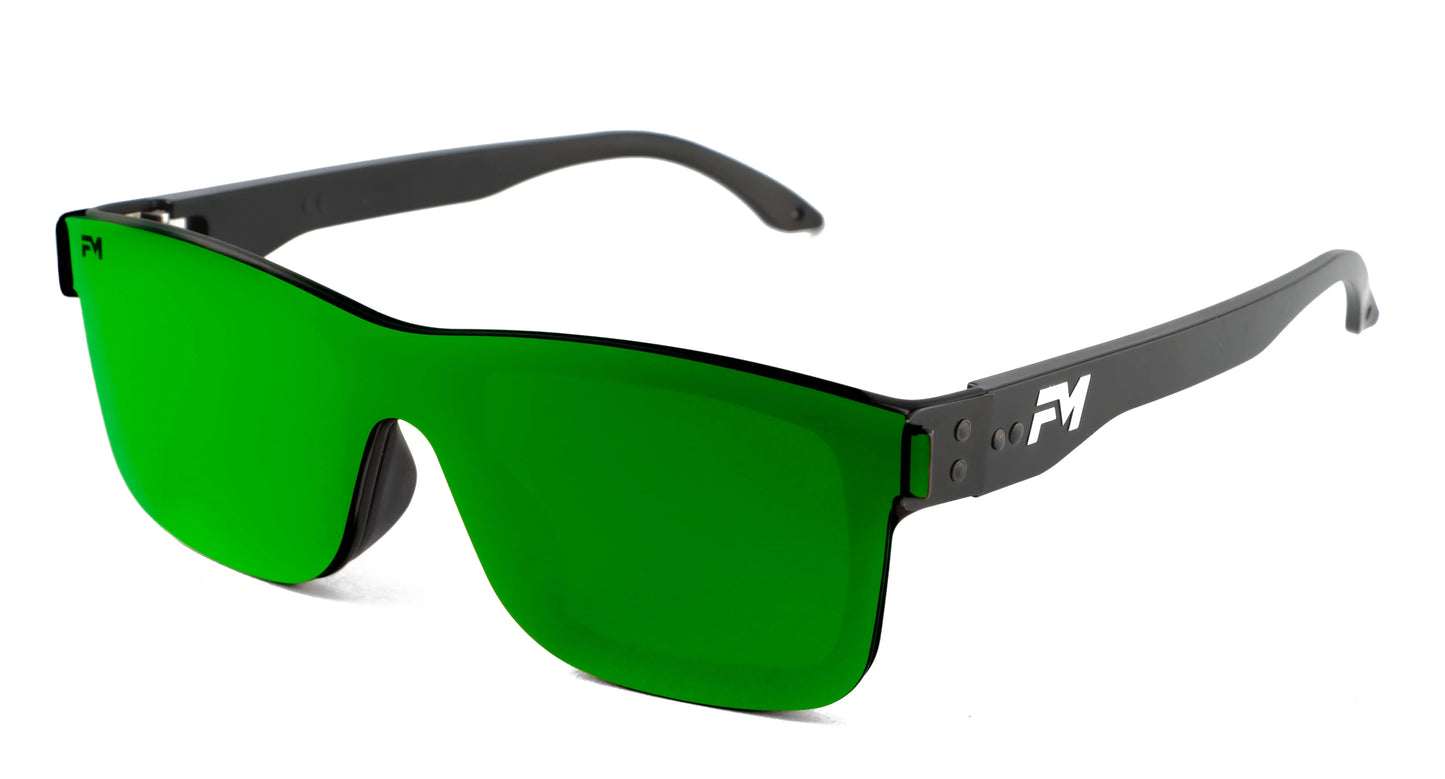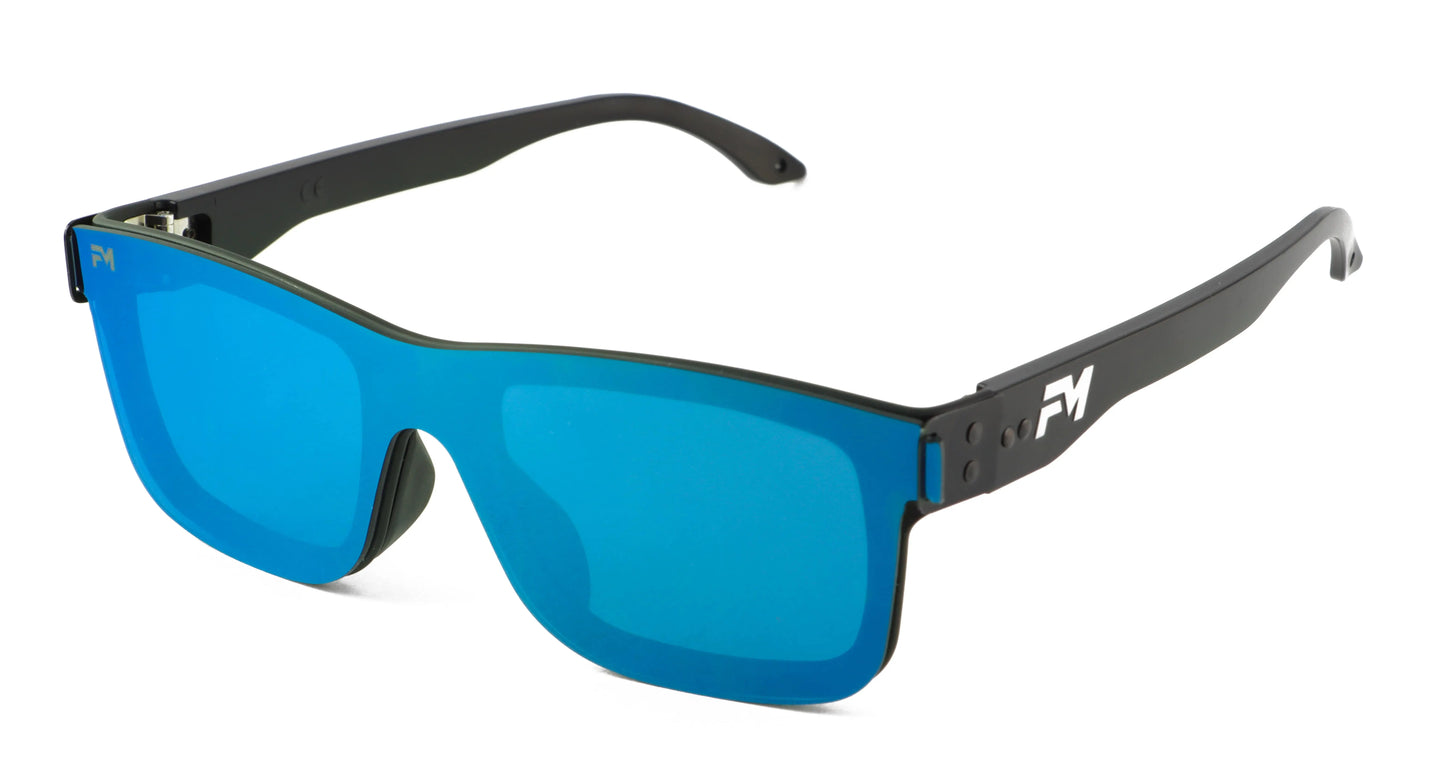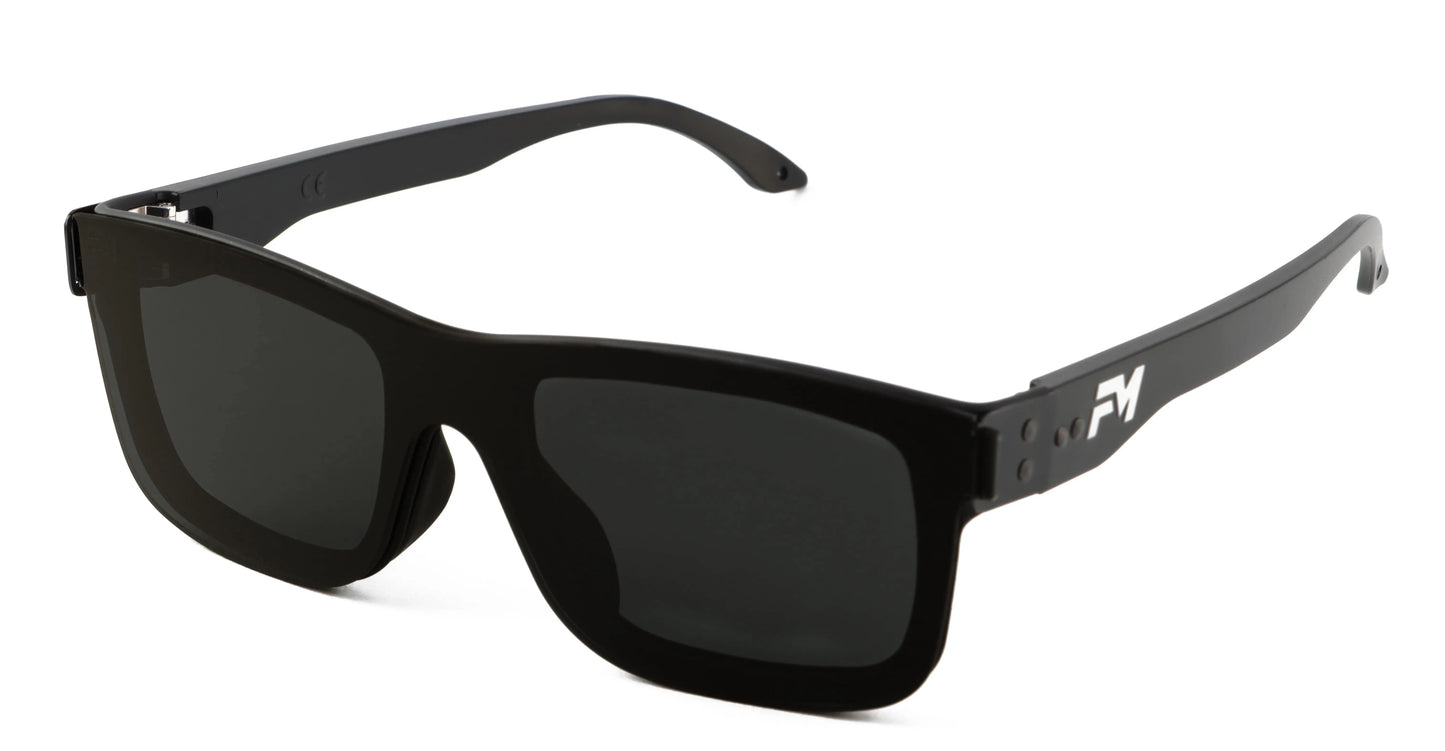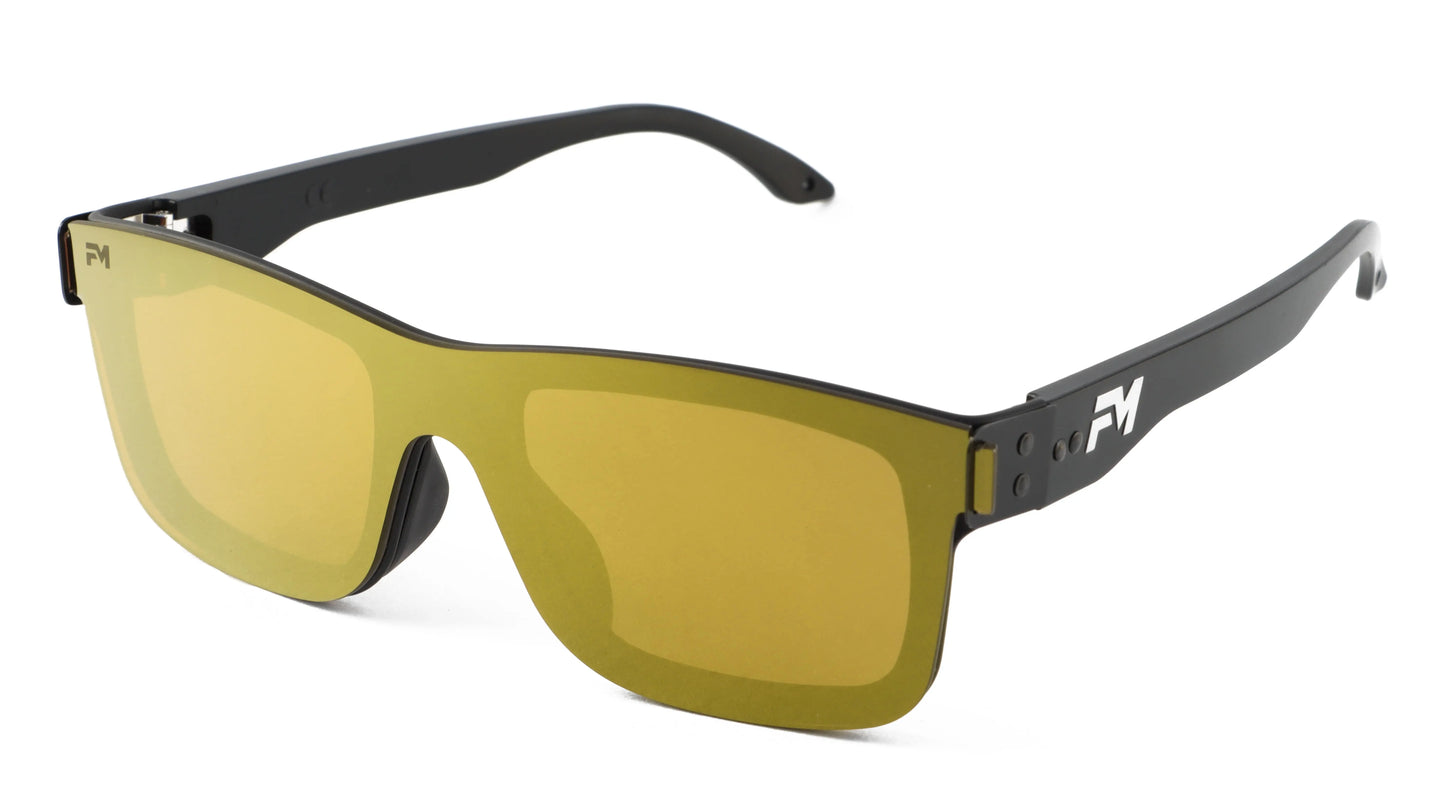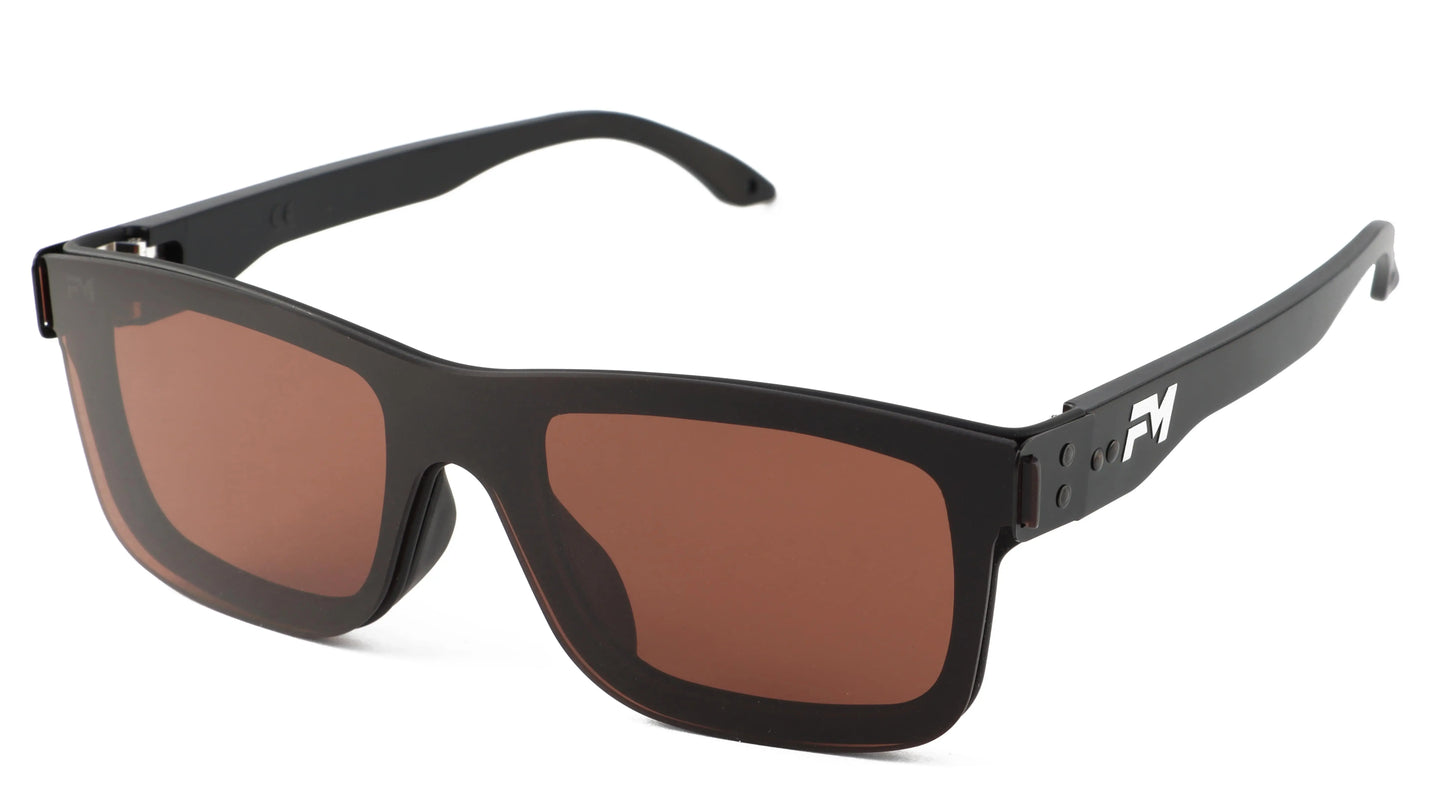 Comfortable. Perfect shade
Amazing shades
Very comfortable, and the UV protection is great.
Fast metal is BETTER QUALITY than liquid 100%…. Did I mention 100% QUALITY🙏🏻
Oakley never stood a chance👌🏻👌🏻👌🏻
Impressed
The order was processed fast, lenses arrived quick and the quality was perfect. The staff was helpful and pleasant to work with. Only good things to say about the company. A big thank you to the company and its employees.
Fast Metal Alpine
The same great fit at your Jensen's but different lens style. These things are super comfortable and can wear them in a wide range of lighting conditions. The lens clarity is top notch. The ability to positively identify things and still have a fashionable lens is one of my favorite things about these!