Regular price
Sale price
$85.00
Unit price
per
Sale
Sold out
Note: This is a pair of replacement lenses only, no frame.
100% UV Protection
Made from polycarbonate
Anti Scratch Coating
Lens Replacement
View full details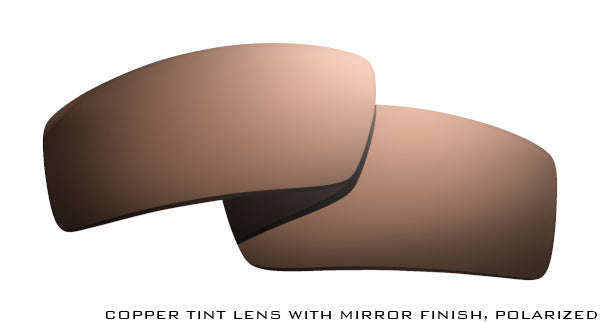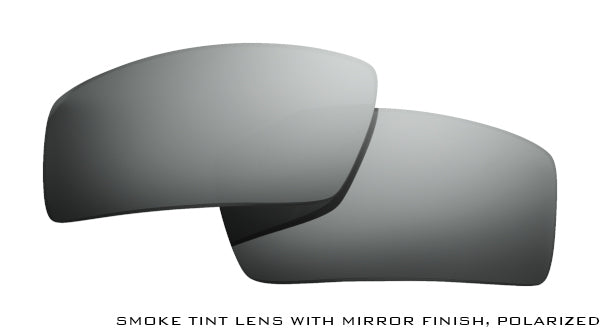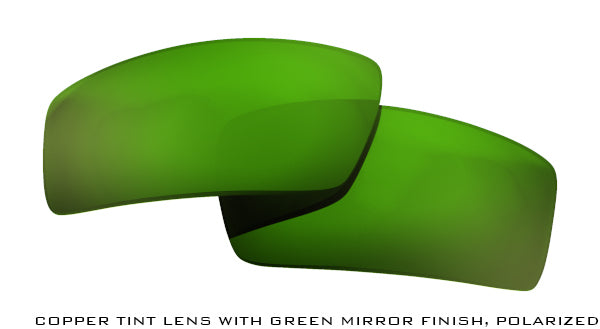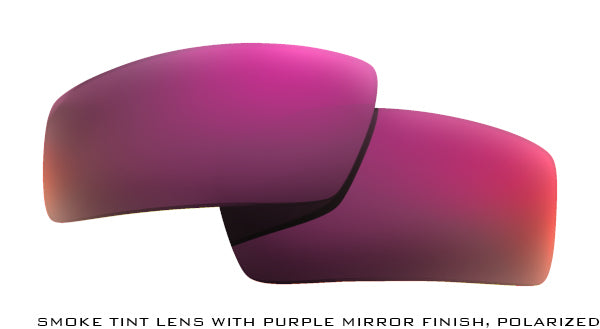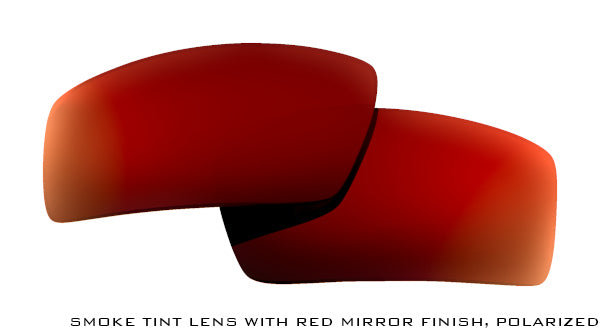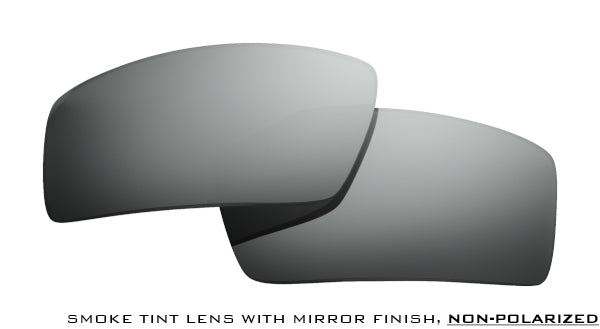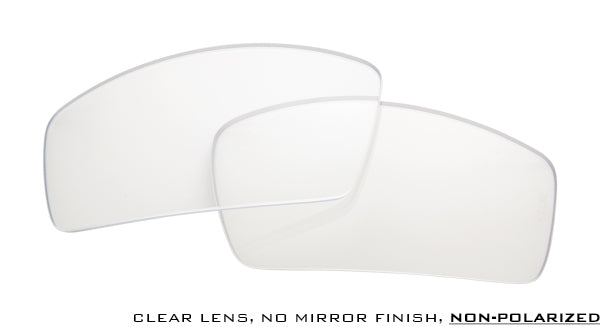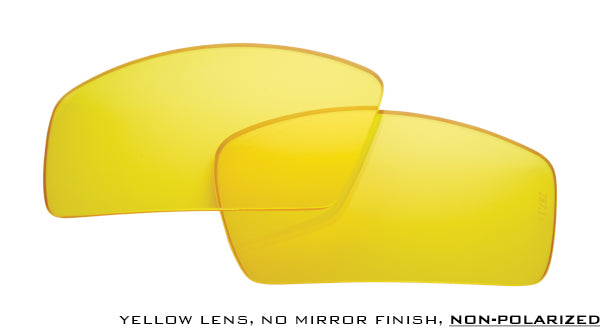 Somethings off...
I COULD NOT get my replacement clear lenses to fully install in the foam eyecups. The top will stick out. I could not get them to stay in a set of eye cups that were not in the frame as well. The top would pop out. I also saw one other review where he was having the same issue. I do not know if something changed from when purchased frames a year ago or what. But the profile of the tinted lenses, as well as the prescription lenses were different than the clear replacement lenses. As a machinist for 40 or so years, you tend to notice things like that. I could return them, but told highly likely the replacements would be the same. Something is off and needs to be looked into. It should be a simple process to exchange lenses, not bend your frames and destroy the eye cups trying to put them in. Yes, they should be snug, but not so tight your white knuckled trying to install them as you damage the eye cups and frame.
Hi Charlie. First let us apologize for the inconvenience this has been for you. We have reviewed the photos and information you have provided us with which has helped us a lot in figuring out what is going on here. This seems to be an issue with a specific batch of lenses mixed with a specific batch of inserts. Ideally we would like to have you return everything so we can customize a solution for you, but we understand that you are not able to send back your frames to us. Instead we are attempting to re-create and understand the specifics of the issue in-house with stock frames. We will be sending you a pair of replacement lenses ASAP with a corrected fit that will hopefully fit with your frame as well as we can get it to fit in ours. Thanks again for being a Fast Metal customer and giving us the opportunity to make it right!
Lenses
Lenses are what I expected. Shipping and delivery was fast.
Replacement made simple
Ordered and swapped out the lens without issue! These glasses rock, sell your gatorz and buy these.